What Does it Mean to be a Baker? Find out in Ep. 3 of Meet the Bakers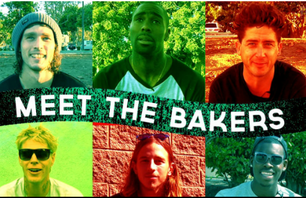 The final part of Meet the Barkers
You've been waiting the final installment of the three-part series from Thrasher Magazine's "Meet the Barkers" and we're glad to let you know it's finally here! Check out Bradyon, TK, Theotis, Mike White, Riley Hawk, and Dustin Dollin giving us the lowdown on what it means to be a Baker, the weirdest question they've been asked by a fan, who their favorite riders are and much more.
Credit: Thrasher Magazine
Loading the player ...