Top 10 Anticipated Parts from Girl/Chocolate Video
TOP 10 SKATE UPCOMING PARTS FROM GIRL/ CHOCOLATE
VIDEO
There's no question about it, the upcoming Girl/Chocolate video is the most anticipated video of 2012, or whenever it's holy premiere date might be set. Between the two teams, there's 26 riders scheduled to be featured in this thing. That's 26 heavy-hitters who will all have at least, a few tricks within a couple handfuls of select full parts.
Here's a breakdown of ten of the most anticipated parts in the next Girl/Chocolate production that will most certainly go down in history.
Girl & Chocolate Trailer from Crailtap on Vimeo.
Sean Malto
Despite being on Girl for a few years now, turning pro for the team and making himself a standout amongst the heard of top, young pros in the industry, this video part will be Sean's first since he was asked to ride for the squad. With Malto's insane consistency and ridiculous skill, it's pretty much a given that his part will be gnarcakes.
Guy Mariano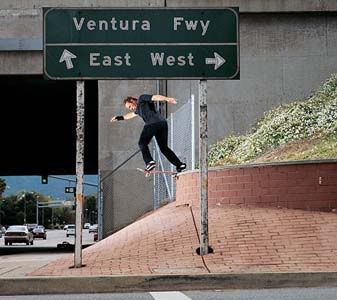 Since emerging from a dark, lengthy hiatus from skateboarding a few years back; Guy Mariano has made it well known that he's not going anywhere. After his insane "comeback" Fully Flared part, Guy's been on roll, racking up footage and coverage that's always impressive and always full of style and innovation. You've seen the footy of Guy leading Lakai to a Thrasher KOTR 2011 victory. Just image what kind of insanity he's been saving for his next full part.
Alex Olson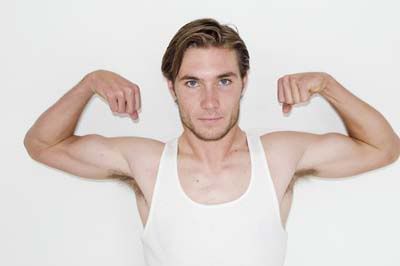 If there's one guy who seems to get better and better with every emerging clip, it's Alex Olson. His last full-length part was in Fully Flared, despite making a serious presence throughout viral clips since. With style that's always on-point, tranny skills and old school vibe to just about everything he does, Olson's part will be a stand out, for sure.
Mike Mo Capaldi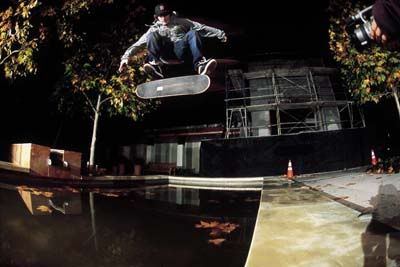 Another Girl rider who hasn't put out a full part since Fully Flared is Simi Valley board controller, Mike Mo. He's since gone pro, secured himself a new shoe sponsor that's still TBA and even competed in Street League. Fresh off an ankle injury that took him out for a minute, Mike's back and has been racking up footage for a part that's bound to be a favorite.
Cory Kennedy
He surfaced as an overnight sensation at The Berrics, got hooked up on Girl, dropped an insane part in the homie video, Beware Of Sasquatch and has since turned pro. Cory Kennedy's rise to skate stardom was swift as hell, but he's proven his worth time and time again with consistently mind-bending coverage. Super tech, laid-back style for days and a master of the unconventional.
Gino Iannucci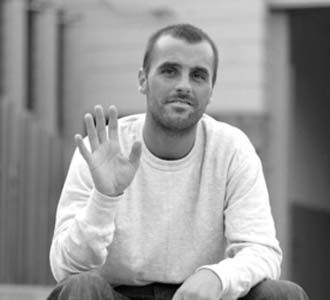 This one goes without saying. The Long Island legend has sparingly put out footage over the past 20 years and every drop of it has been absolute gold. With one of the best styles in skateboarding ever, a Gino Iannucci part in this one would be epic. Hell, even a few tricks from Gino would be epic. That's just how good Gino is.
Anthony Pappalardo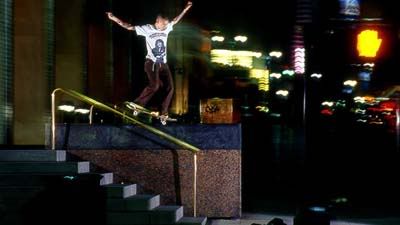 Another dude from Long Island that, at this point, falls into the legend side of things is Anthony Pappalardo. Unfortunately, like Gino, Anthony's footage has been few and far between over his short career. But like Gino, Pops' absence has only added prestige to his cult-like following. Though a full part would be insane, only a few clips from Anthony is all it would take to get the message boards buzzing with fulfillment.
Vincent Alvarez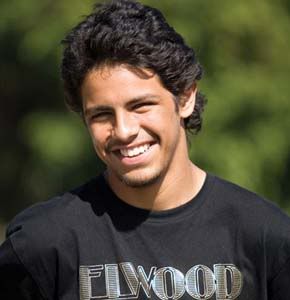 Chocolate's newest pro, Vincent Alvarez, is another fast-to-rise talent. With speed, reckless abandon and a style that can't be hated on, Vincent's skating is always easy on the eyes. A full part from Alvarez is almost guaranteed given the guys drive and proven ability to produce.
Elijah Berle
Elijah Berle is one of the three newest Ams to join the Chocolate family. The kid's a first try Hollywood High 16 Nosegrind under his belt, a Tampa Am win and street and transition skills that are straight masterful. One of the raddest Ams in the game right now. I'm predicting an insane video part from Elijah and a pro model to follow up shortly after.
Marc Johnson
MJ is a beast. The guy has consistently put out some of the most innovative parts in skate history, continually outdoing himself form one part to the next. His last part in Lakai's Fully Flared was three video parts rolled into one. Will he have the same stretching screen time in the Girl/Chocolate video? Only time will tell, but he's most likely to have himself a solid part based on his steady track record.