The Twitter Snap: The Latest and Most Interesting Tweets from Pro Surfers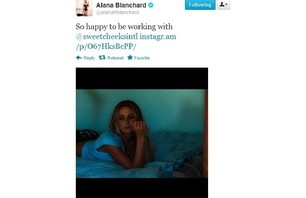 Hannah Teter and her Sweet Cheeks women's
underwear line know talent.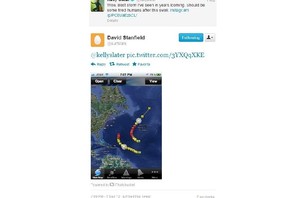 Dave Stanfield, who is the best surf commentator,
finally using his Twitter account!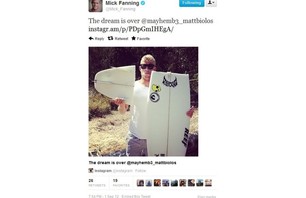 It's alright Mick, you have hundreds more in your quiver of free boards.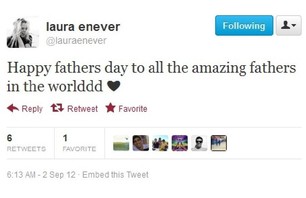 Is she tripping? Do the Aussies celebrate
Father's Day on a different day?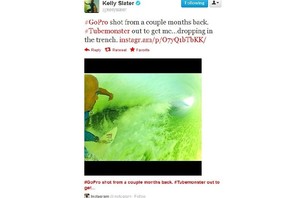 This is arguably the greatest surf photo ever.
Naturally the photographer and surfer was Kelly
Slater.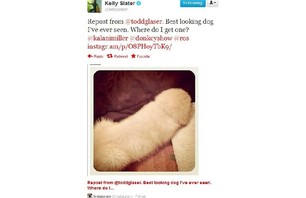 A dog that is shaped like a penis. Borderline
legendary.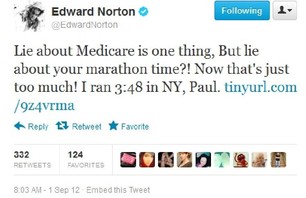 Dude wants to be the Vice President of the United
States and he can't even be honest about a
marathon let alone pretty much anything.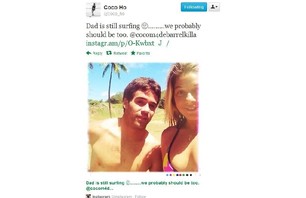 Or you could just continue to hang in that bikini
and be richter.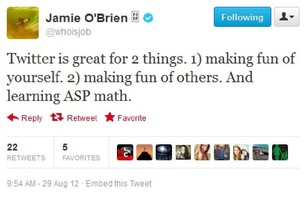 And reading tweets like these.