THANK G.I.F IT'S FRIDAY!!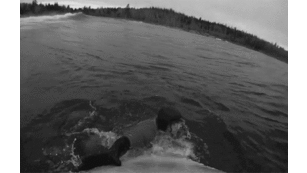 Friday is the perfect day to reflect on how awesome your week was and, better yet, how awesome your weekend is to come.
Here's a collection of animated GIFs that we hope inspire you to get out of the house and live life to the fullest!
After all Thank GIF it's Friday!!