Nate Yeomans Shows Off His Stuff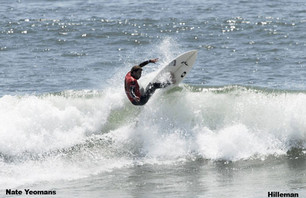 Nate Yeomans, the San Clemente, California native who is quickly becoming one of the surfing world's rising stars is one of the many surfers competing in Hawaii at the Volcom Pipe Pro tournament. Check out this video of Nate surfing all over the world.
Nate Yeomans going bananas from matt wybenga on Vimeo.