Craig Passero And Chris Childs Are Street Ravagers!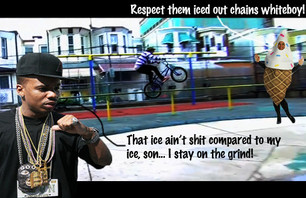 Take two really gnarly shredders, slam em' together in an edit and you've got something worth watching, simple as that. Craig and Chris straight up ravaging spot after spot in this all street shredfest.
That ice from Craig at the 2:04 mark was real long and strong! Be sure to check THIS ONE out, if you haven't already...