Carbon Ski from Audi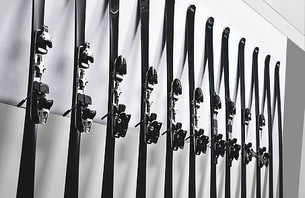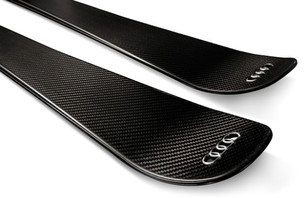 The German Ski Association and specialist from Head teamed up with the auto brand Audi to create what they hope will be the perfect ski. Buzz-beast got the numbers...
"Audi ski concept focuses fully on one premium material: carbon. At 1,550 grams (with a ski length of 170cm) the ski is more then 200 grams lighter than comparable models, making it maneuverable and agile just like their rides."
If Audi makes their ski as nice as their cars we can surely expect great things!
Buzz Beast should be posting some more pics after the jump so check there site.