BNQT Daily 5 - Five Action Sports Videos of the Day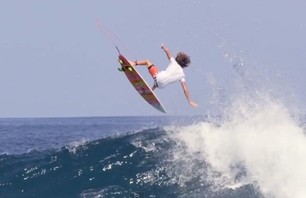 Matt Meola soars into the BNQT Daily 5.
We celebrate the New Year by checking in with James Stewart and Ryan Villopoto ahead of the 2013 Supercross season.
Jeremy Jones gives us a sneak peek at some of his adventures during the making of FURTHER.
Danny Davis teaches us the meaning of an Alley Oop while Matt Mealo makes waves during the a compilation of 2012 Kustom Airstrike. That and more in today's Daily 5.