BNQT Daily 5 - Five Action Sports Videos of the Day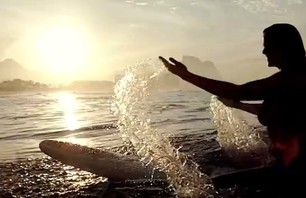 If someone asked you to travel to south america and spend five days surfing with a bronzed beauty would you go? Well we're not asking, but we're showing you what it would be like.
We also have know what it's like at Mt Hood right now as well as what it takes to bust out a perfect 360 flip thanks to P-rod.
That and more in today's Daily 5.