Airblaster's "Singlecork" Segment Looks So Freakin' Fun!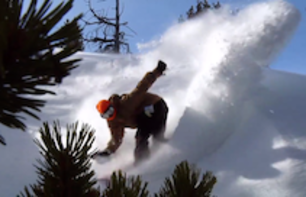 Airblaster's Single Cork part at Anthony Lakes looks
incredibly fun!
Powder lines, backflips, rock jibs, and good vibes, what else do you need?! Airblaster just released their first segment from their movie, "Singlecork". Anthony Lakes, a smal Oregon ski area held the key to an incredibly fun afternoon filled with fun little features and trails here and there. It looks freakin' fun over there! Can't wait to get out on the slopes...if it would only just snow more here in California...